Welcome to RX7.COM
(330)7-ROTARY
330-776-8279


Check out the "SP" high output version of the popular Efini twin turbo package. Similar to the original Efini turbos but with a little more "punch". A slightly larger inducer on the compressor side of the turbo allows these turbos to move 12% more air for an increase in maximum power.
Click for more details.


The newest Power FC computers are here and include the new OLED type commanders. Check them out along with the Pro-Tuner kits that we now carry. Click for more details.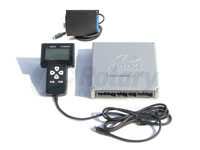 Take a look at our billet rotary keychains. In stock and only $9.95! Click for more details.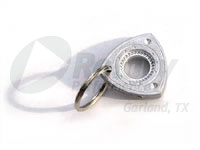 Our traction kits and suspension components continue to provide the best value for the serious 3rd gen RX7 driver. They've been out selling the competition, because they work. Built in the US using first quality componets and the best alloys available, check them out for yourself. Click for more details.